About Us
About Us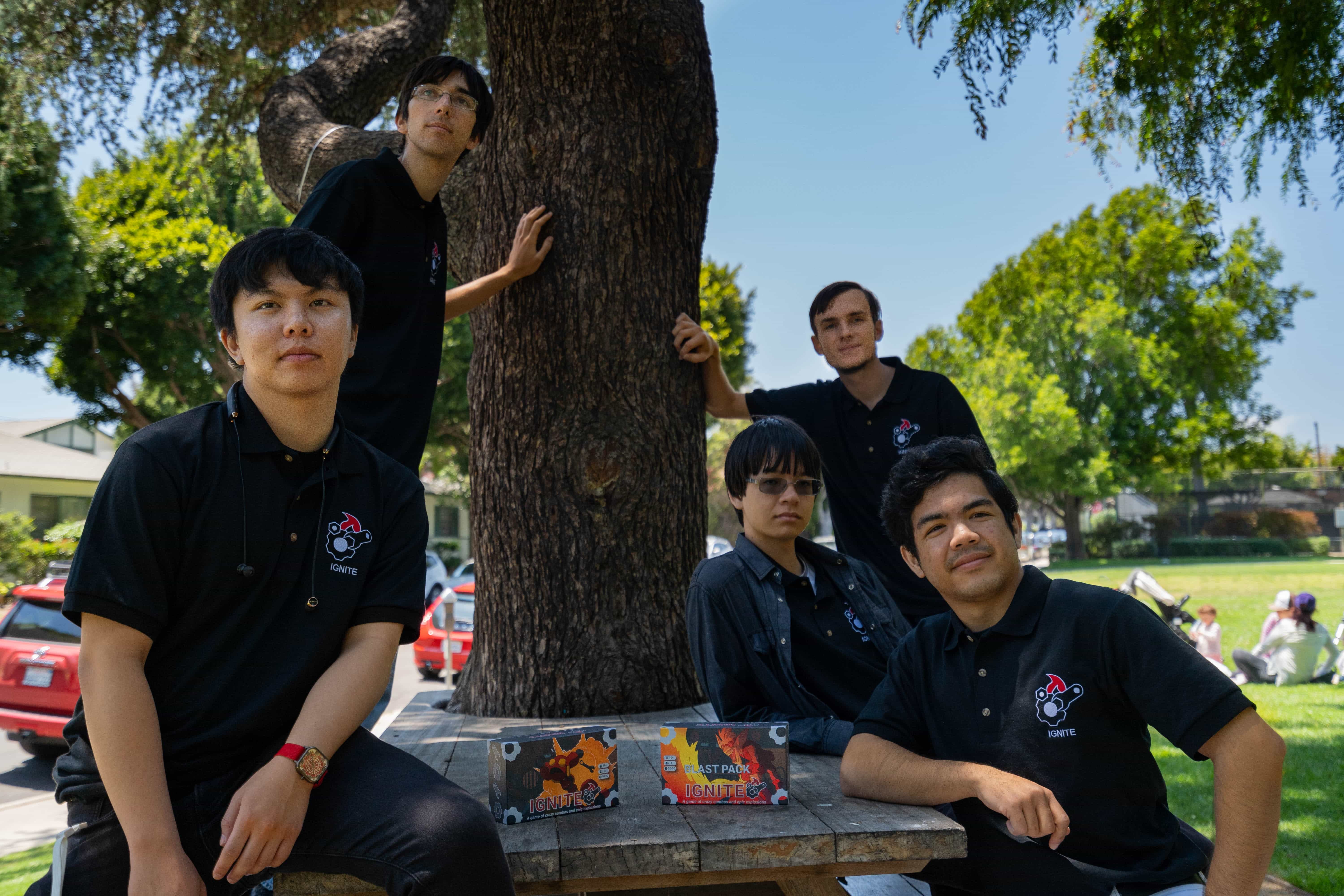 Photo credit James Zhang
We are a bunch of close friends who recently graduated university with a dream to make a game and share it with the world. We're fond of all things board, card, and tabletop, and we all love creating and designing. Several of us have been designing board games together since middle school, and to release a board game to the world has been our childhood dream. We wanted to take this simple passion of ours and develop a game that everyone could easily pick up and play. Please help us make our dream a reality. From all of us, thank you!
---
Game Developed by Bobby Butchko, Kyle Calip, Alyssa Gahagan, Justin Golden, Vincent Nagoshi, Peter Nguyen, and Evan Rank. Artwork by Thien Nguyen.
Person photography by James Zhang, Game Photography by Richard Aaron (richardaaronphotography.com), Voice Recording by by Nick Watt.
Music by Purple Planet, Icons by Font Awesome, Roboto Font by Google.